// //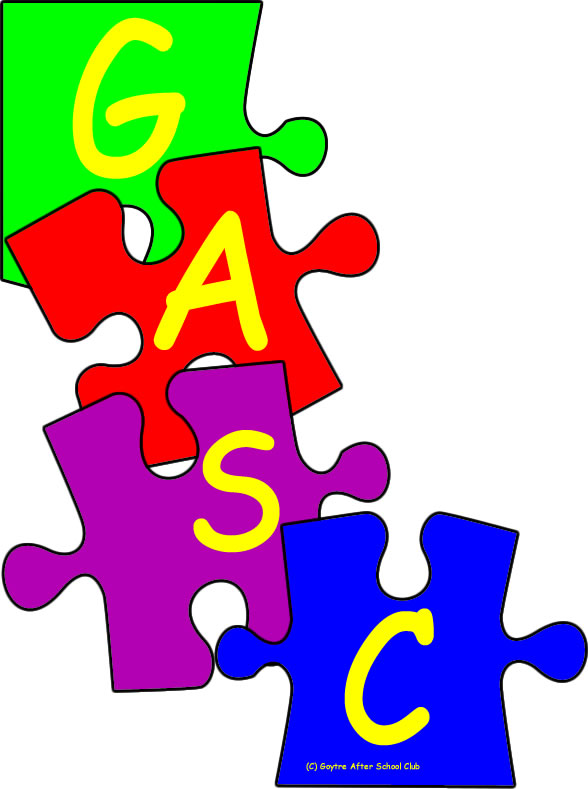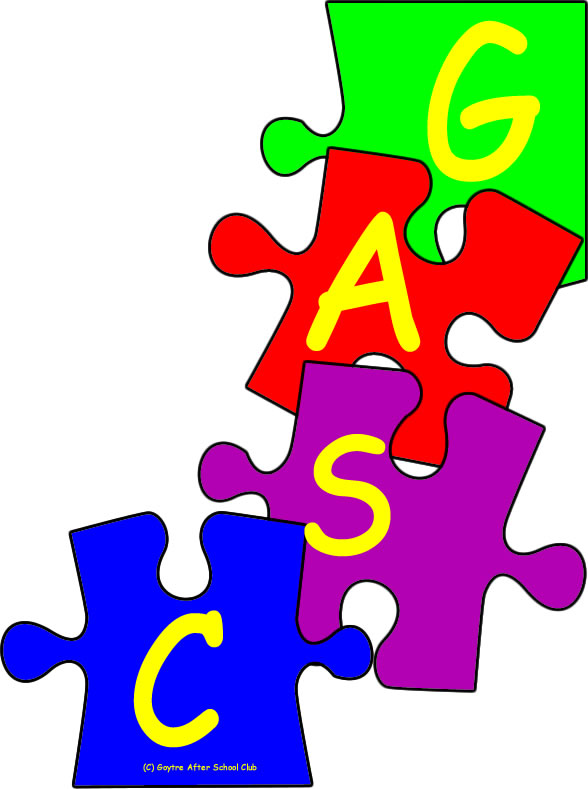 Goytre After School Club
Booking Forms
Printable and Online Forms
IF YOU HAVE ANY TROUBLE WITH THE FORMS PLEASE EMAIL bookings@gasc.org.uk OUTLINING THE PROBLEM, THANK YOU
The forms are designed to used on a desktop/laptop computer rather than a mobile phone.

The links below will display the current booking forms for each of the four clubs.

In the on-line forms, the "gobbleygook" in the box at the bottom of the form is the bit that is required, if all else fails simply copy it into an email and send to GASC. One click and your bookings are entered!

Complete the form(s) and return them, as soon as possible, preferably before 5 p.m. on the Sunday before the first booking. Thank You.

Please note that you cannot pay through this website. The prefered method is bank to bank transfer (BACS) through your own bank website.

Printable Forms

Online Forms

These forms are in html format. They should be printed and completed off-line. Use the print button on the form or CTRL+P.
Each one is 2 pages with the ready reckoner on the reverse.
This column for forms you can complete on line and then email them to GASC, or you can print them out.

Please let GASC know if you find any errors or omissions.